It's been weeks since social distancing guidelines have been instituted. While many people seem to be paying no heed, if you are, you may be starting to run out of some staples. I know I am! Today, I'm sharing with you some of my top tips for substituting basic pantry ingredients you can use in a pinch!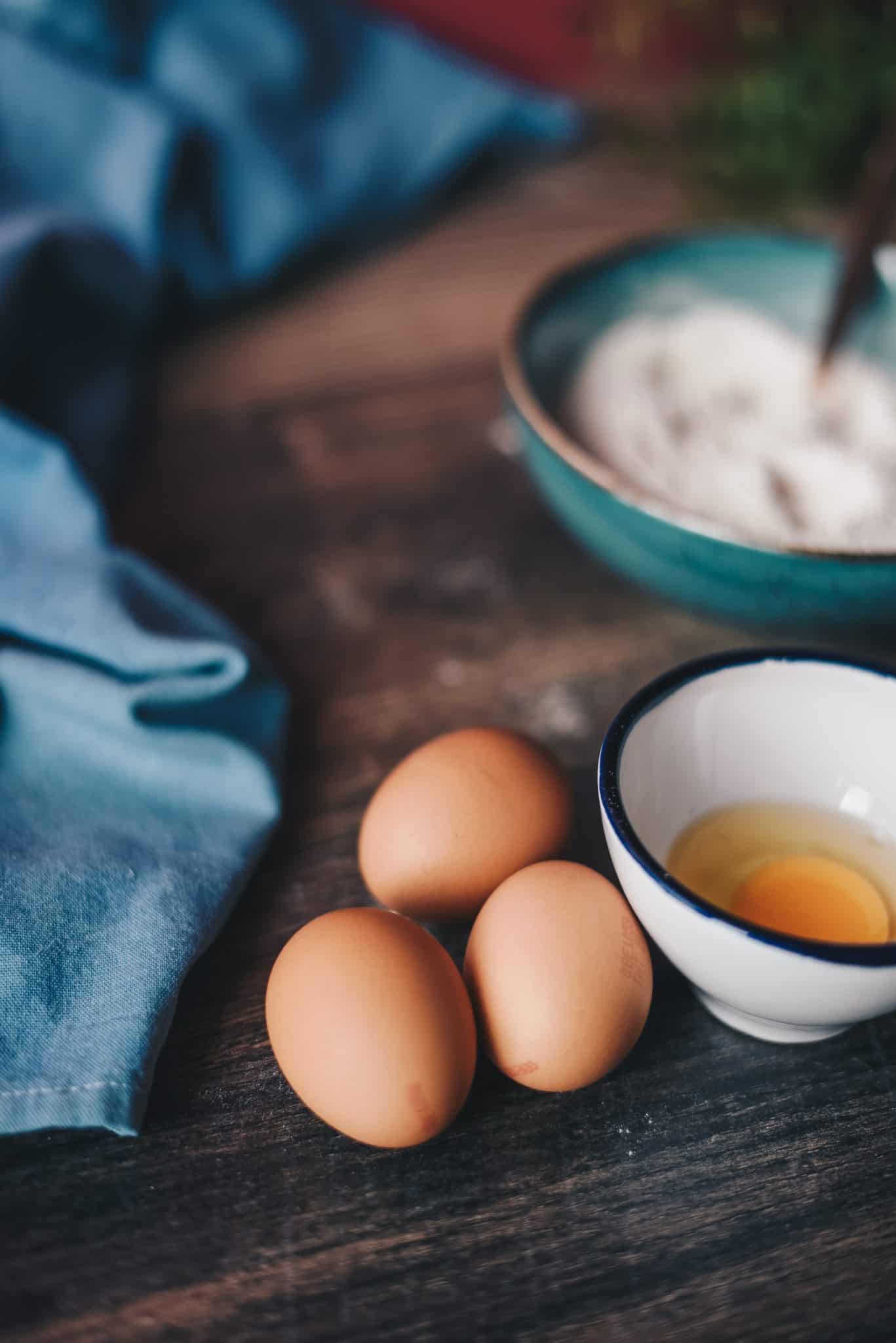 Eggs
While there's not a fabulous substitution for scrambled or poached eggs, there are some good substitutes for eggs in baking! Depending on what you're making, these are some subs to consider for 1 egg:
Half of a banana, mashed
1 tablespoon ground chia or flax seeds, soaked in 3 tablespoon water for a few minutes
¼ cup of canned applesauce, canned pumpkin, or mashed sweet potatoes
3 tablespoon liquid from a can of chickpeas
Flour
If you have another grain, like oatmeal, you can toss it in your food processor and grind it into a powder. If you're making bread that won't work great, but it will work in recipes for pancakes, muffins, and the like.
Milk
For use in baking, you can sub milk with:
Some yogurt or sour cream thinned with water
Fruit juice
Liquid from canned fruit
Powdered milk reconstituted with water per package directions
Butter
Use any oil you have, 1 for 1 for butter. Sometimes the end result will be a bit different, but it will work. You can also substitute half, or in some cases more, of the butter in baked goods with applesauce, canned pumpkin, or mashed sweet potatoes.
If you have no butter or oil and need to saute something, you can also use plain water or a bit of broth.
Onion
Onions impart so much flavor in foods! In recipes that call for onions, use 1 tablespoon onion powder, or 2 tablespoon dried minced onion for one medium onion. Try not to use onion salt if you can help it. Salt is one thing most of us probably are getting too much of since we're using more preserved foods!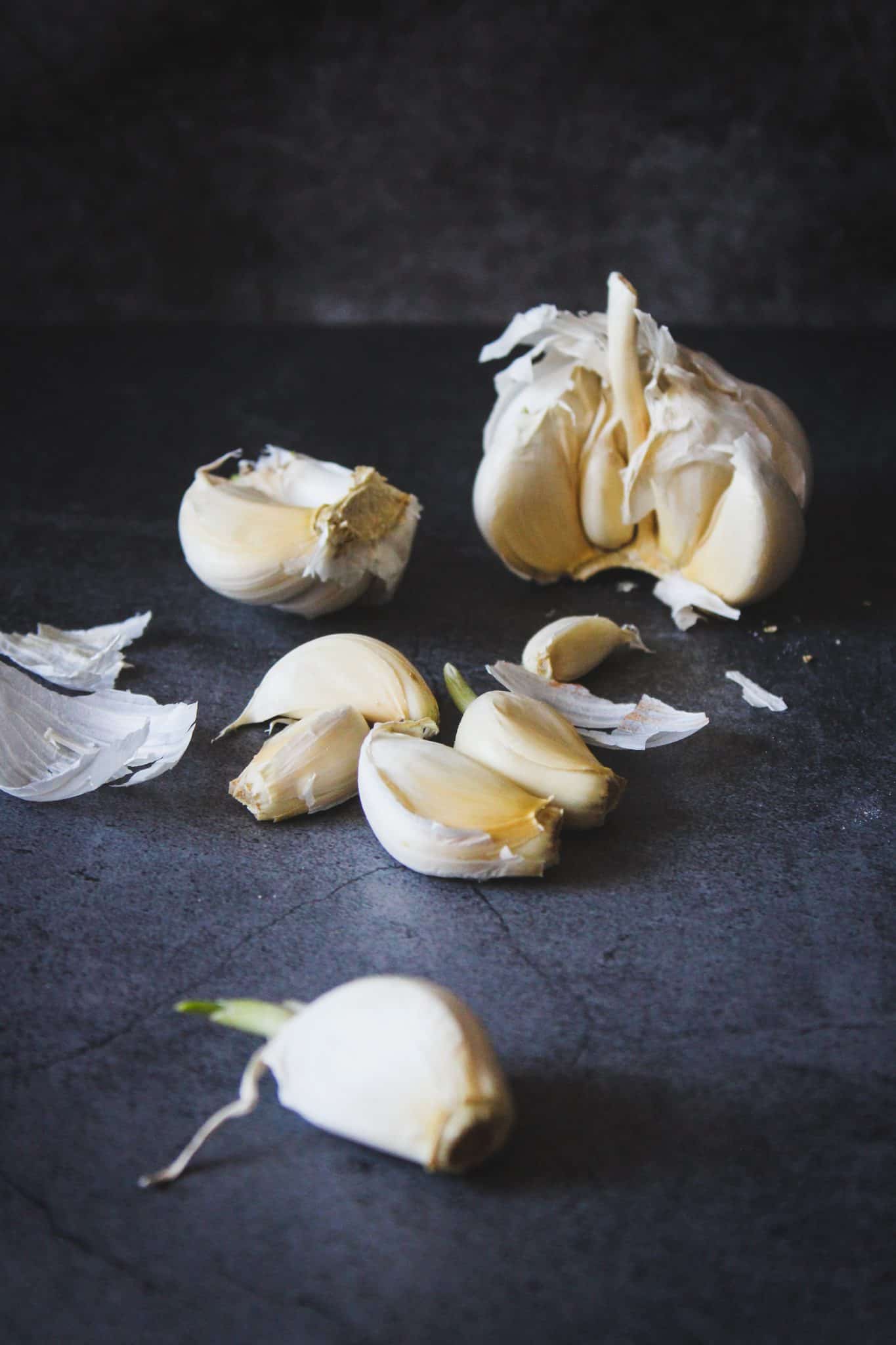 Garlic
In recipes that call for garlic, use ⅛ teaspoon garlic powder for 1 garlic clove. As with the onions, try not to use garlic salt if you can.
Italian Seasoning
For every teaspoon of Italian seasoning a recipe calls for, add ½ teaspoon oregano, ¼ teaspoon marjoram, ¼ teaspoon thyme, and ⅛ teaspoon each of basil, rosemary, and sage. If you don't have one of those, simply leave it out. Gotta do what you gotta do!
Chili Powder
For every tablespoon of Chili powder, use 1 teaspoon ground cumin, 1 teaspoon of garlic powder, ½ teaspoon cayenne powder, ¼ teaspoon of oregano, and ¼ teaspoon sweet paprika.
Curry Powder
For every 2 teaspoons of Curry powder, use ½ teaspoon cumin, ½ teaspoon coriander, ½ teaspoon turmeric, ¼ teaspoon nutmeg, ⅛ teaspoon cinnamon, and a pinch each of cayenne pepper and black pepper.
Tell me what basic pantry ingredients you're struggling with substituting in the comments! I'll answer you and add it to the list above! You've got this!
Are you looking for some recipes? Check out this great compilation: Pantry Staples!